Three of Spades Karma Cousin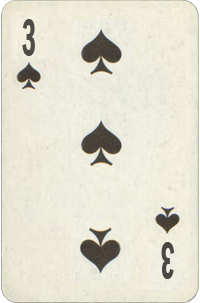 The Three of Spades as Karma Cousin suggests artistic talents, creative inspiration and versatility. You can easily find success through personal self-expression, whether through your work or other interests. If you find it difficult to define your objectives or life purpose, however, you may experience self-doubt or find it hard to live up to your inspired ideas. Nevertheless, gregarious and friendly, you are often lucky with money an with your strong sense of justice, you are fair and loyal.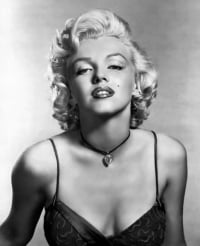 I guess I have always been deeply terrified to really be someone's wife since I know from life one cannot love another, ever, really.
- Marilyn Monroe