Three of Hearts Karma Cousin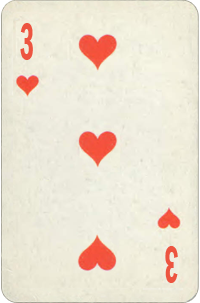 Three of Hearts represents a divided path; two ways open to choose from. The Mars card in the Mercury line, it encourages vigorous, energetic and competitive nature. 3 is the number of performing arts. You love life, the joy of social contacts, entertainment, and new experiences. Developing skill with words and cultivation the art of conversation can help you influence others and boost your ability to communicate about life in a grandiose fashion. Love for travel, new experiences and an investigation of new opportunities is a part of your Modus Operandi.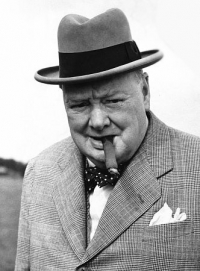 Success consists of going from failure to failure without loss of enthusiasm.
- Winston Churchill