Three of Hearts Karma Cousin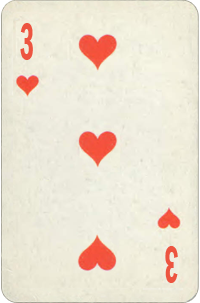 Three of Hearts represents a divided path; two ways open to choose from. The Mars card in the Mercury line, it encourages vigorous, energetic and competitive nature. 3 is the number of performing arts. You love life, the joy of social contacts, entertainment, and new experiences. Developing a skill with words and cultivation the art of conversation can help you influence others and boost your ability to communicate about life in a grandiose fashion. Love for travel, new experiences and an investigation of new opportunities is a part of your Modus Operandi.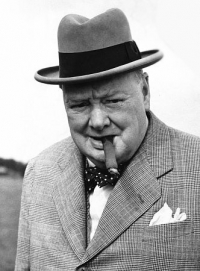 Success is not final, failure is not fatal: it is the courage to continue that counts.
- Winston Churchill