Three of Clubs Karma Cousin
The Three of Clubs is the card of creativity along the mental lines. As a Karma cousin, it gives great inspiration and ingenuity. Excellent language's skills can be remarkably used in writing, public speaking, singing, acting or representing ideas.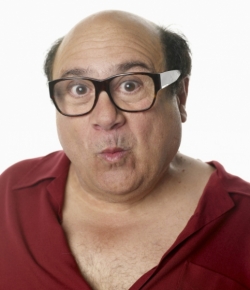 So, you pick this stuff here and this stuff there and then you see things in certain ways and you start visualizing and thank God I get the chance to do this. It's really the greatest thing in the whole wide world.
- Danny DeVito