Six of Clubs Karma Cousin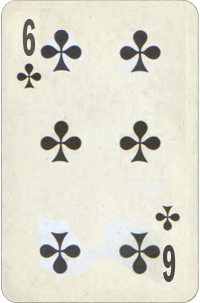 Your Karma Cousin Card, the 10 of Diamonds, is also your Moon card. It often offers an inheritance from partners and substantial help from family. You are an excellent "receiver," especially if you are a woman. Men are also attracted to high-valued partners in personal life and career. Everything that supports your social standing and prestige is welcomed. By itself, money is the great obstacle to personal development and the prime source of tests you experience. Through grief or loss or illness, at one time or another, you are forced to learn values.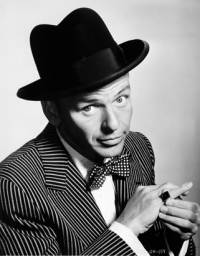 I'm supposed to have a Ph.D. on the subject of women. But the truth is I've flunked more often than not. I'm very fond of women; I admire them. But, like all men, I don't understand them.
- Frank Sinatra