Nine of Hearts Karma Cousin
Emotional disappointments, losses in love, end of relationships. High level: giving love in selfless manner - counseling others, sharing love with people.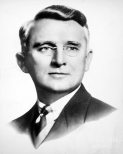 Be more concerned with your character than with your reputation, for your character is what you are, while your reputation is merely what others think you are.
- Dale Carnegie