Eight of Diamonds Karma Cousin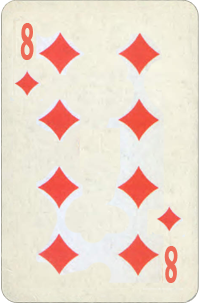 As the Queen of Spades, your true place in the spiritual spread is Jupiter Card in Sun position. It offers qualities like optimism, faith, luck, and generosity. Despite some extravagances, you are responsible and just. Through using your authority with care and following your intuition, you can attain remarkable results in life.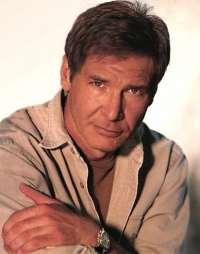 You may get real tired watching me, but I'm not going to quit.
- Harrison Ford