Eight of Diamonds Karma Cousin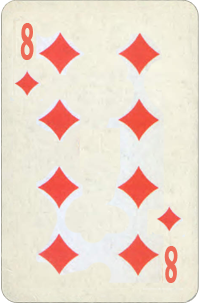 Financial power. Focusing and concentrating our values and making choices about what is most important in our life and what is not. Money is attracted to us in the amounts we need. Major purchase.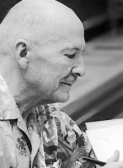 Dear, don't bore him with trivia or burden him with your past mistakes. The happiest way to deal with a man is never to tell him anything he does not need to know.
- Robert Heinlein