Eight of Diamonds Karma Cousin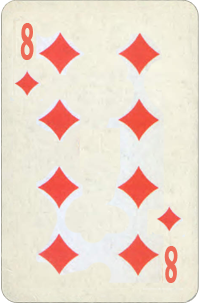 Financial power. Focusing and concentrating our values and making choices about what is most important in our life and what is not. Money is attracted to us in the amounts we need. Major purchase.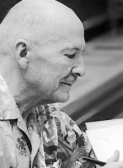 You can have peace. Or you can have freedom. Don't ever count on having both at once.
- Robert Heinlein