Eight of Diamonds Karma Cousin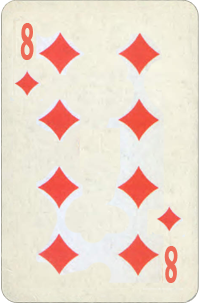 Financial power. Focusing and concentrating our values and making choices about what is most important in our life and what is not. Money is attracted to us in the amounts we need. Major purchase.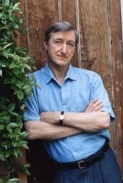 Women scheme when they are weak, they lie out of fear. Men scheme when they are strong, they lie out of arrogance.
- Julian Barnes