Ace of Clubs Karma Cousin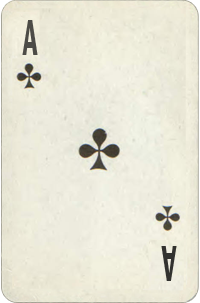 Desire for knowledge. Basic: New idea, plan, new way of communicating, new way of thinking. Good time to plan or start something new. Message.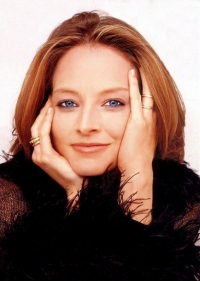 It's an interesting combination: Having a great fear of being alone, and having a desperate need for solitude and the solitary experience. That's always been a tug of war for me.
- Jodie Foster