King of Clubs Karma Card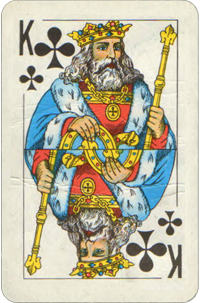 Mastery and success in any of communications fields, leadership position, taking responsibility. Highly intuitive, can make find mental distinctions, and will never compromise his or her integrity or inner truth. Keep this qualities.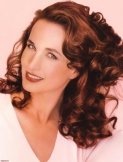 I think women have an innate ability to be intuitive with people that they truly love, but they have to trust that inner voice, and I think it is there. I think we are more intuitive than men.
- Andie Macdowell