King of Clubs Karma Card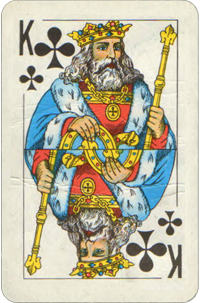 Mastery and success in any of communications fields, leadership position, taking responsibility. Highly intuitive, can make find mental distinctions, and will never compromise his or her integrity or inner truth. Keep this qualities.

Immature love says: "I love you because I need you." Mature love says "I need you because I love you."
- Erich Fromm