Jack of Clubs Karma Card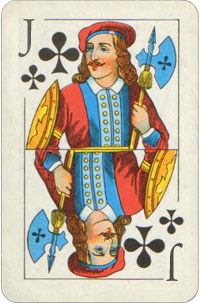 The best qualities of the Jack of Clubs is reason and logic. When Jack of Clubs is the karma card, the first step is the right direction of mental attitude. Jack of Clubs is not always a clear thinker and may be quite indolent and "sloppy". This karma card gives a great memory capacity, but also the tendency to be untruthful.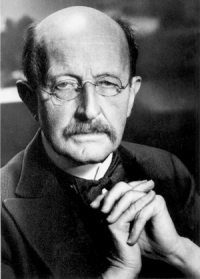 All matter originates and exists only by virtue of a force... We must assume behind this force the existence of a conscious and intelligent Mind. This Mind is the matrix of all matter.
- Max Planck