Ace of Clubs Karma Card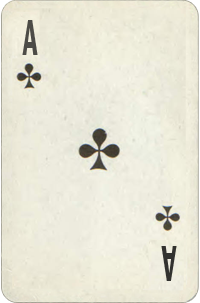 Desire for knowledge. Basic: New idea, plan, new way of communicating, new way of thinking. Good time to plan or start something new. Message.
I remind myself every morning: Nothing I say this day will teach me anything. So if I'm going to learn, I must do it by listening.
- Larry King